We Are A Knowledgable Family Of Experts That Put You First
The Best Heating and Cooling Service in Texas
At Koala Cooling, our priority is to make sure that our community has efficient heating and cooling systems. We have an extensive amount of experience fixing HVAC systems, so we'll get the job done well and fast!
Texas summers can be intense. Proper cooling systems are essential for staying safe and comfortable in the heat. We work hard to get yours up and running in no time!
Our Background in Heating and Cooling
Quality, reliability, and friendly customer service are at the core of our business at Koala Cooling.
We've spent years working on heating and cooling repairs, and we only hire employees with the same experience. We offer training on a regular basis to make sure everyone is up to date on the safest and most efficient way to perform HVAC repairs.
We are also licensed and insured for heating and cooling repairs in Texas. From installation to customer service, to employee training, we're committed to being the best in our field.
Our Heating and Cooling Services
If your AC or heat isn't working properly, you've come to the right place.
Our services include new installations, preventative maintenance, HVAC repairs, commercial service, and sealing of air ducts.
Each of these services is essential for maintaining quality and reliable heating and cooling systems. We won't just repair your HVAC system, we'll make sure it stays in the best shape possible for your daily needs.
Guarantee for Affordable and Dependable Heating And Cooling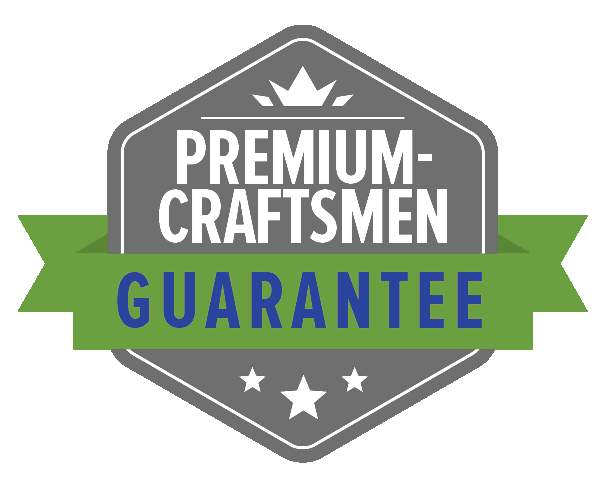 In the rare case of a workmanship issue, we will make any necessary repairs at our expense during Koala Cooling's warranty period.
You can rest easy knowing your heating and cooling system was installed by our premium craftsmen
If the manufacture makes excuses and refuses to honor their warranty, we will repair your heating and cooling system at our expense during Koala Cooling's warranty period.
You will never be caught in a stand-off between us and the manufacturer.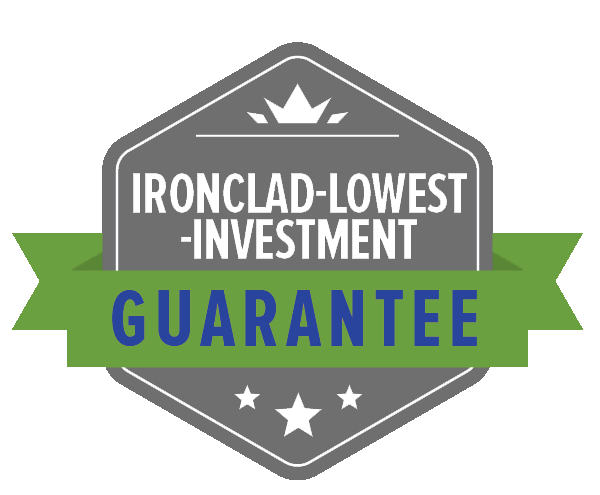 Any contractor can price your heating and cooling system for less by cutting corners with cheap materials and unskilled labor.
In an apples-to-apples comparison with a reputable, insured company, Koala Cooling will match both product and price.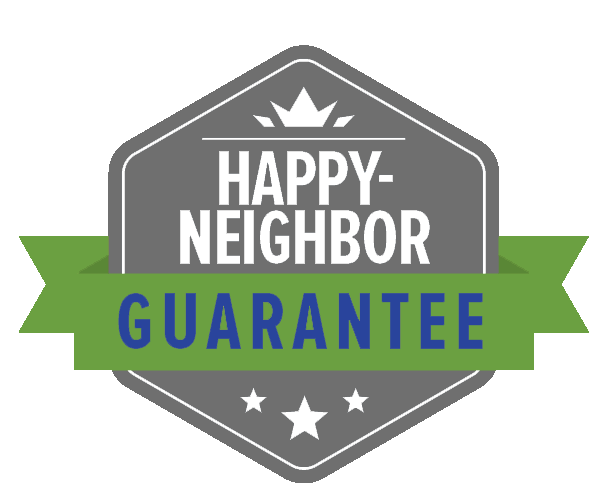 Hey neighbor! When we see you at HEB, the football game, or church, we want you to be happy to see us.
If we can't make you happy, we will remove your heating and cooling system and refund 100% of your money.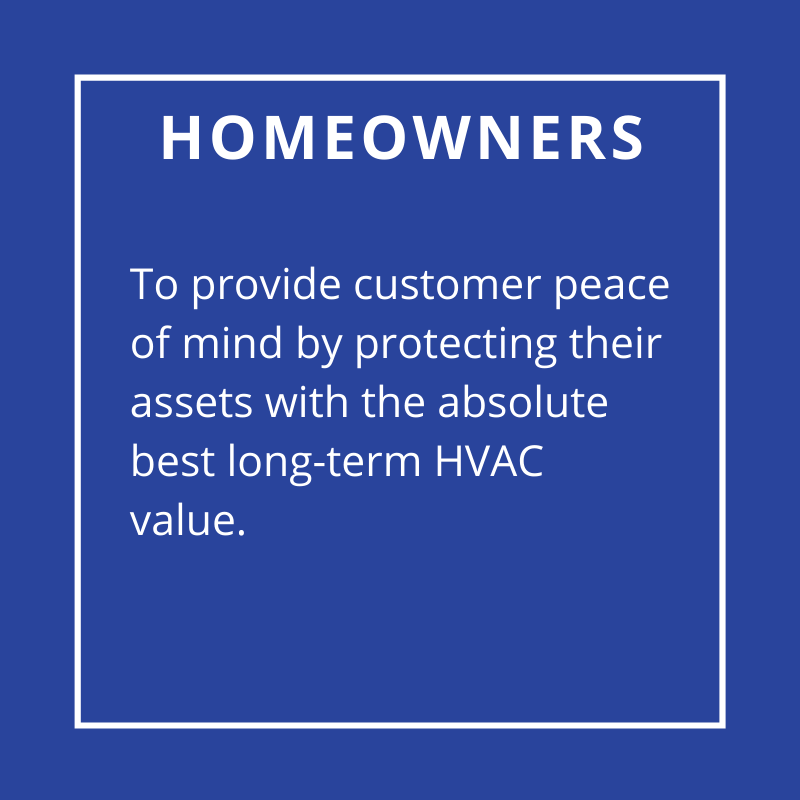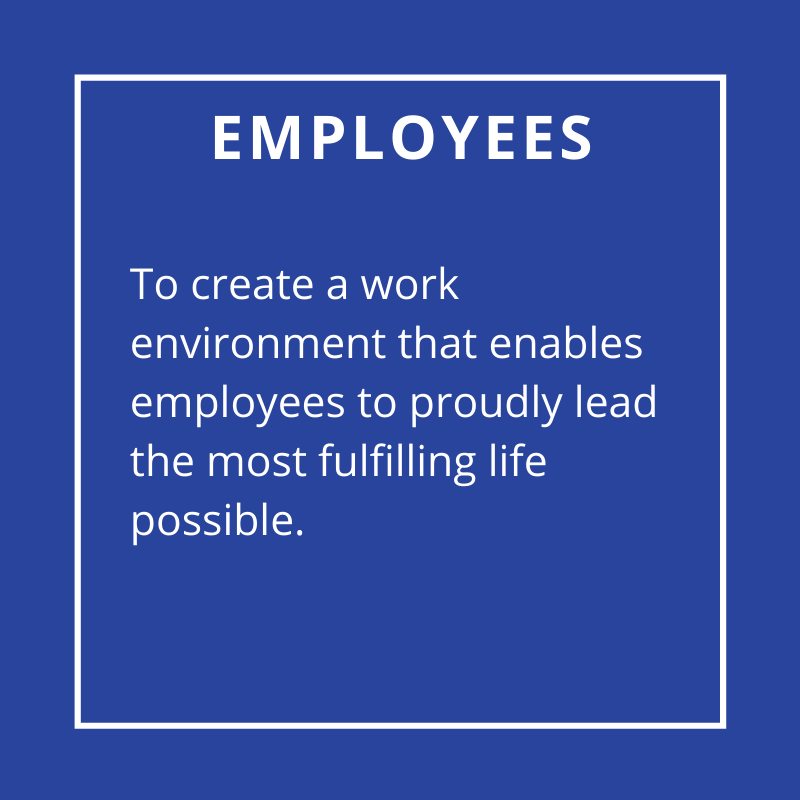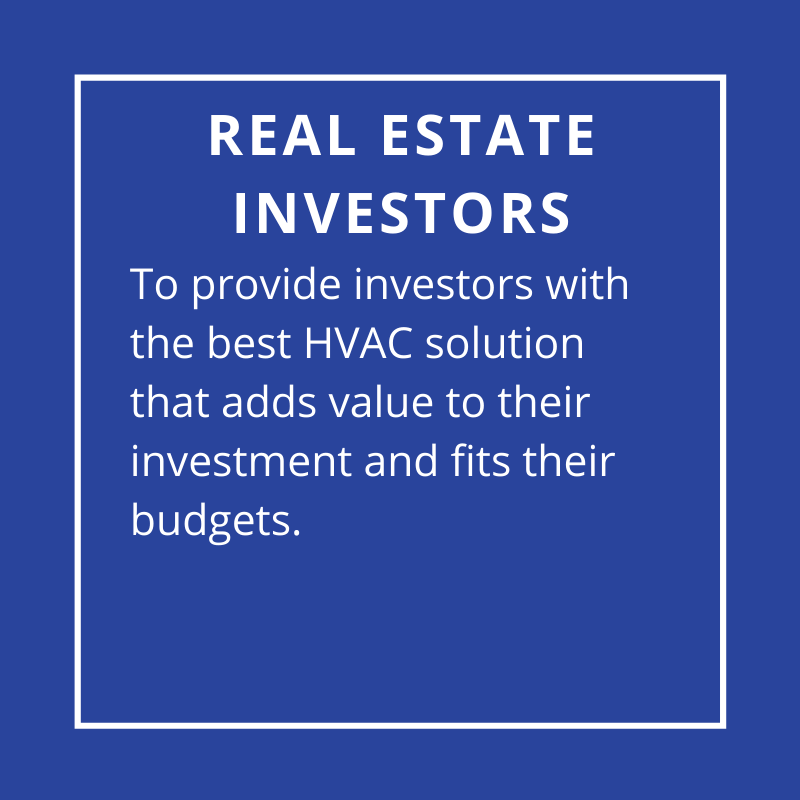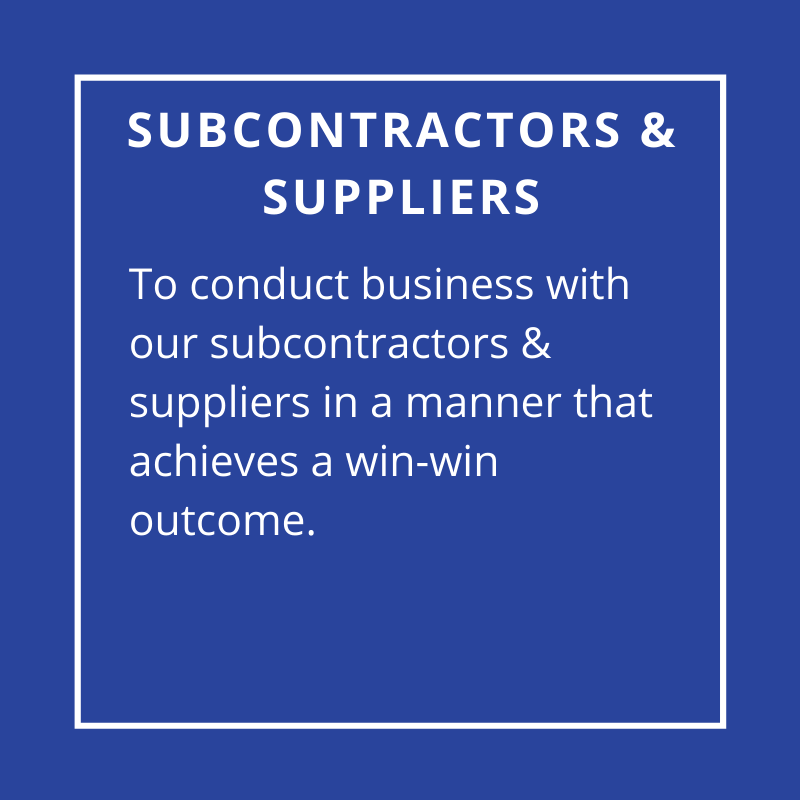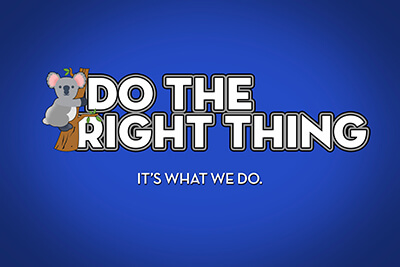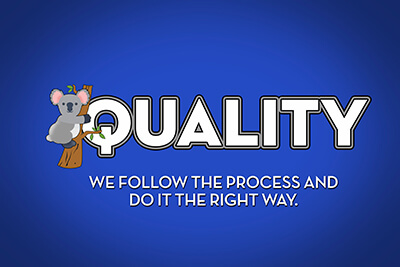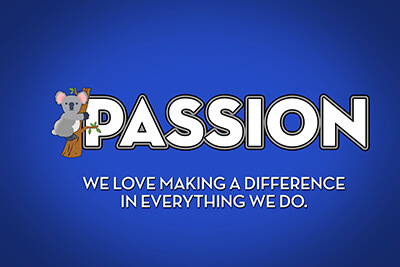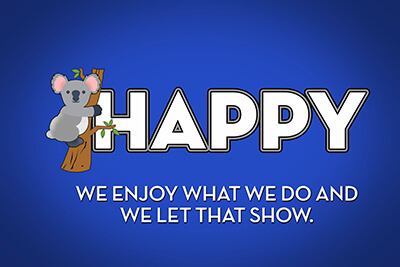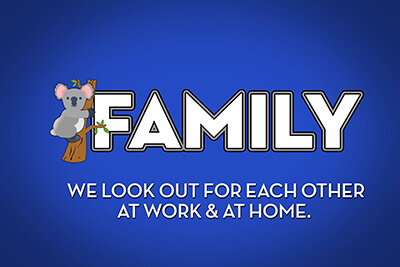 Contact Us Today!
The next time you're in need of a well-experienced heating and cooling system contractor, contact a Koala Cooling representative at (512) 759-8800. You can also complete the request for a free quote form.
Address
1500 Chisholm Trail,
Round Rock, TX 78681