We Only Use The Best Products On The Market To Make Sure Your Home Is Perfectly Comfortable
Superior Products from American Standard
Having a professional, dare we say koala-fied, HVAC team is a great start, but it's important to also consider the quality of the products. Here at Koala Cooling we only use products from manufacturers that we know we can count on. After all, you're counting on us to keep your home or business comfortable.
We Work With The Best Suppliers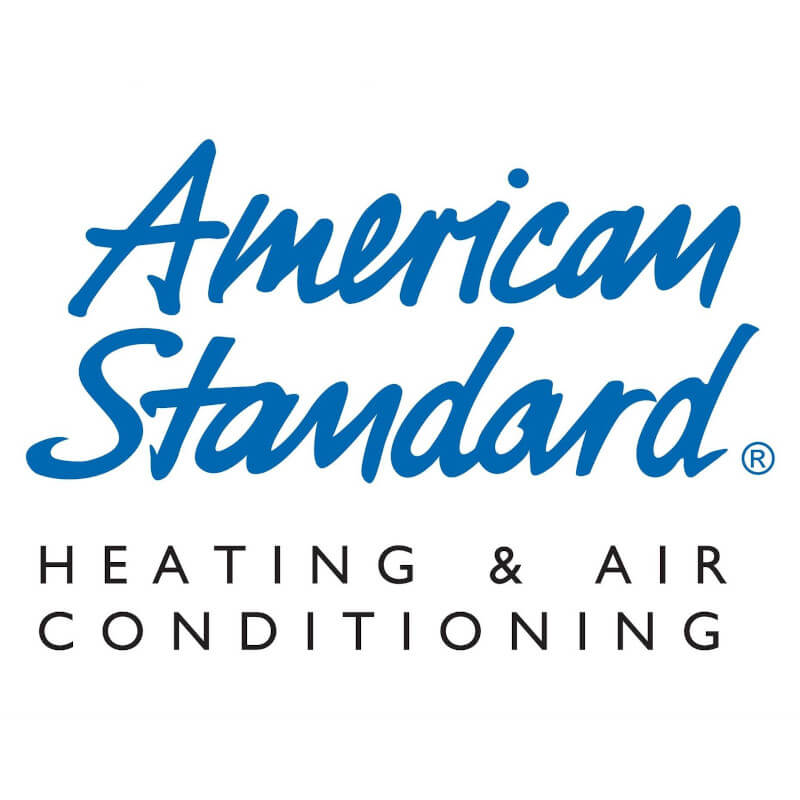 American Standard has a legacy of quality and innovation stretching back for over 140 years. As a large manufacturing company, American Standard offers many products including HVAC, plumbing, and kitchen and bathroom fixtures.
The company holds every product they produce to the highest standard. That's one of the reasons we chose them as one of our suppliers. We know that we can count on their systems to wow our customers with their superior quality.
Ready for a New HVAC System?
Don't hesitate to reach out to us here at Koala Cooling in Round Rock, Texas. We have the solution to your heating and cooling needs.
Reach Out for Your Quote Today!
Address
1500 Chisholm Trail,
Round Rock, TX 78681