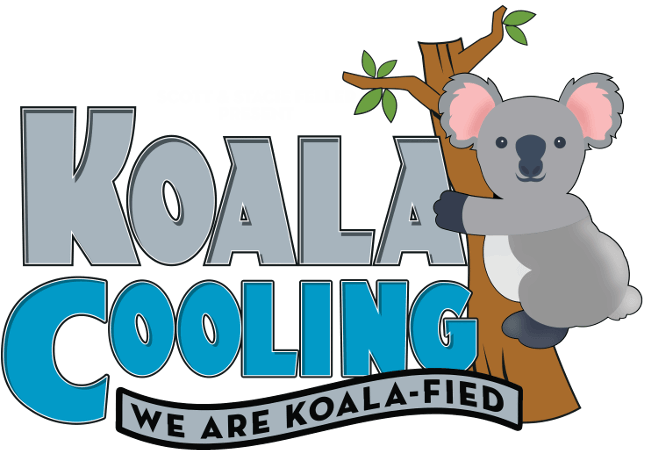 Winter Special
We're about to make you a deal that's hard to refuse if you've got an "older" (and probably less than optimally efficient) furnace.
Koala Cooling will replace your old furnace AND your air conditioner or Heat Pump as a "package deal" for at least $1,857 less than you would pay any other time of the year.
Sound too good to be true?
How to Get Your Furnace for Virtually Nothing
By putting together this furnace-plus-air-conditioner or heat pump package (we call it the "Hottest AND Coolest Deal of the Century") … going through some heavy negotiations with the manufacturer … then committing to buying 63 systems, we got the furnace, the air conditioner AND heat pump's at a price that would have made Sam Walton proud.
This means when you buy one of these 63 new, premium-quality air conditioners or heat pumps, we'll "give" you the furnace and ask you to pay only the $767 in labor it costs to install your furnace.
Pick up your phone right now …
Simply call us at 512-759-8800 anytime so we can come out and measure your home (to see if I've got the proper size unit). Remember … we've got only 63 matched systems in 4 sizes so you'll want to let us know VERY SOON that you're interested. When these 63 systems are gone, they're gone and this offer is null and void. Call us right now at 512-759-8800 so we can get the ball rolling!
As part of the deal, we'll show you how much the air conditioner or heat pump costs … how much the furnace WOULD have cost … and your savings when you buy your new air conditioner or heat pump and furnace as part of this special offer. The price we show you will include all installation materials and labor. There's no fine print, nothing left out.
Earlier we said that making you this amazing offer is also good business for us …
The way we look at it, by letting YOU win big now, we'll win at the end of the year. And we won't have to "make up" for lost sales during our soft months.
If your furnace or air conditioner is pushing 8 years or more … and if we barely mark up the price we paid, we'll accomplish 2 major objectives that will allow us to reduce our losses the rest of the year. We'll be able to …
– Pay our overhead (rent, utilities, insurance and taxes) during the slow period
– Keep our service & installation technicians busy enough to pay them to work instead of sit at home.
As you can see, when you take me up on my "Hottest AND Coolest Deal of the Century" EVERYONE IS A WINNER!
And by the way, there's no obligation when you have us come out to measure your house and explain the installation.
If you decide you don't want to take advantage of this incredible deal (although we can't imagine why you wouldn't want to save this kind of money), it's no problem. You're not obligated in any way. Even if we don't do business together now, we figure you will remember us in the future.
If you're thinking a new furnace (& air conditioner) isn't in your budget — don't worry! You don't have to pay us right now …
Because we've tried to think of every reason possible why you WOULDN'T take me up on this spectacular offer, we've even made arrangements for a super bank rate financing plan. And we're not "marking up" the interest rate like so many other companies do.
While we can't promise you this, it's possible that with this financing plan your monthly investments in a new system could be more than paid for by the savings you see on your monthly utility bills.
My Disappointment-Proof Guarantee
Talking about lower utility bills … we're so sure you'll see at least a 20% cut in your heating and cooling bills (in reality, it may be more like 35%+), if you don't, I'll pay you twice the difference for 2 years.
Not only are you getting a new first-quality furnace virtually free, plus a first-quality air conditioner or heat pump at a great price, we guarantee you'll lower your heating and cooling bills by at least 20% … or we'll pay you double your savings for 2 years. (This alone should convince you that these systems are some of the very best quality and most efficient available.)
But you've got to act fast … call us at 512-759-8800 right now! This offer ends January 31st, no matter what ….
Don't wait to call us. Here's why. When all of the air conditioners and heat pumps are sold and all the furnaces are "given away" the "Hottest AND Coolest Deal of the Century" is over.