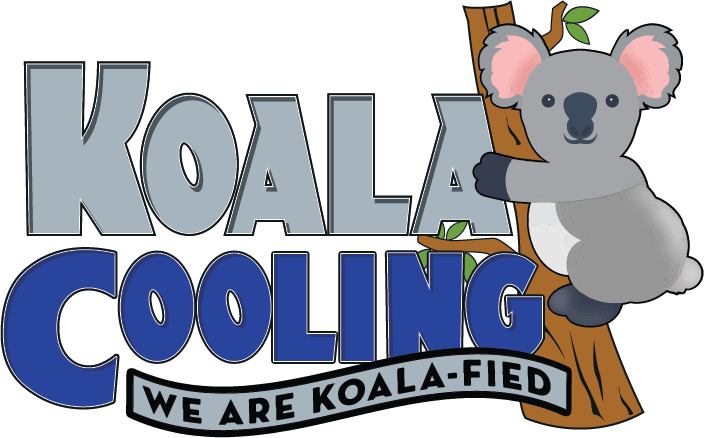 Whether your furnace went out overnight or your air conditioner is making a funny noise, you can count on Koala Cooling for first-rate HVAC repairs. We rely on our extensive experience to complete your job as quickly as possible so you're not uncomfortable in your Round Rock, TX home for long.
Avoid unexpected breakdowns by signing up for the annual maintenance plan at Koala Cooling. For only $15.85 a month, you can have the peace of mind knowing your unit will function properly.
Improve the energy efficiency of your home with HVAC replacement from Koala Cooling. We've worked hard to earn a reputation for providing prompt and affordable HVAC installation service to residents of Round Rock, TX.
Make sure you and your family are breathing the cleanest air possible inside your home from your air conditioner. Hire Koala Cooling for indoor air quality services. We'll install a top-notch air filtration system and clean your air ducts to remove pollutants and control the humidity in your home.
We're Fans of Offering Excellent HVAC Services
TRUST YOUR JOB TO KOALA COOLING IN ROUND ROCK, TX
Do you want to changeout your outdated heating or air conditioning unit? Need new HVAC installation service? Would you like to improve your home's indoor air quality? Koala Cooling is home to an experienced HVAC contractor you can trust with your heating and cooling needs. We've been providing complete HVAC services to residents of Round Rock, TX since 1997.
Stop living in a home with a faulty heating and cooling unit. Call (512) 759-8800 now to tell the HVAC contractor at Koala Cooling about your heating and air conditioning project. We offer free estimates.
ASK ABOUT OUR STRAIGHTFORWARD PRICING
Koala Cooling is the company to call for honest solutions to your HVAC issues. We never charge by the hour and always provide the pricing upfront. We're dedicated to providing budget-friendly HVAC services and unparalleled customer care.
Speak with the air conditioning contractor at Koala Cooling in Round Rock, TX right away.
Address
1500 Chisholm Trail,
Round Rock, TX 78681